100% Naturally Sourced Ingredients
We develop our products using 100% naturally sourced ingredients. These scientifically proven ingredients have been selected based on years of evidence-based research and sourced from high quality and ethical suppliers. All of our ingredients and formulations are put under rigorous testing to ensure their safety and efficacy.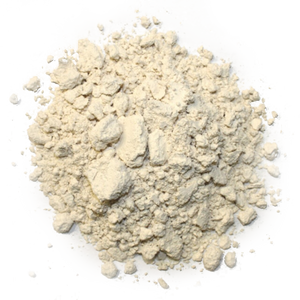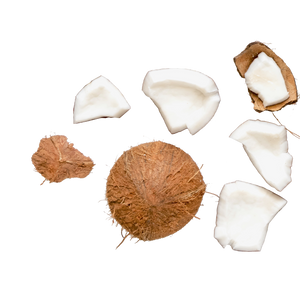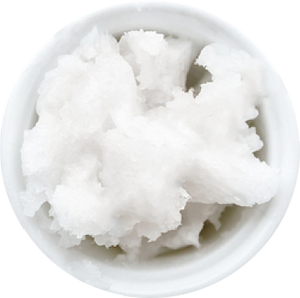 100% Naturally Sourced

Free From Chemicals

Designed For Sensitive Skin

Vegan Friendly

Dermatologically

Animal Cruelty-Free
Colloidal oatmeal
Oats contain a heap of natural properties which are proven to help relieve the symptoms of dry skin. With softening, moisturising and antioxidant benefits, natural oatmeal is the core ingredient in our bath soaks. Bathing in colloidal oatmeal will soothe and protect your baby's skin, while washing away triggers and pollutants which can sit on the skin. That means you don't have to use any other soaps or washes which might be drying out the skin.
Organic Coconut
Coconut is well known for its soothing and moisturising properties. It contains saturated fats which helps the skin retain hydration and the high levels of fatty acid offer natural protection for your baby's skin. Coconut is also high in Vitamin E which helps nourish the skin through its antioxidant properties. We use organic coconut in our premium formula for our scalp oil and moisturiser.
Shea butter
Shea butter is highly moisturising and hydrating, in part due to its high content of fatty acids which help the skin hold moisture. It's rich in vitamins A, B, C, D, E and F. These all help to keep the skin healthy as well as intensely moisturised. You'll find shea butter in our moisturiser.
Vitamin E
Vitamin E is found naturally in many of our products, including coconut and shea butter. We also added extra vitamin E to our natural moisturiser with coconut oil. This is because vitamin E protects the natural oils within the skin which in turn strengthens it.
Marshmallow root powder
Marshmallow isn't just a confectionary, it actually comes from a highly potent root. Marshmallow root has a cooling, soothing effect on skin and is known to help your baby's skin stay soft. It also contains flavonoids which help soothe the skin. We've added marshmallow root powder to our natural oatmeal bath soak with marshmallow root.
Organic calendula flowers
Calendula is another name for marigold flowers, and it has a wonderfully soothing effect on the skin. Calendula contains mucilage which softens the external skin and helps the internal mucous membranes of your baby's skin. It is high in carotenoids and flavonoids which keep the skin cells healthy. You can find calendula flowers in our natural scalp oil.
Organic sunflower oil
Sunflower oil is a natural way to protect the skin's barrier and help fight against dryness. By protecting our baby's skin barrier, we can lock in moisture and hydration to help restore dry and damaged skin back to healthy and baby soft. You can find sunflower oil in our natural scalp oil.
Emu Apple
Emu apple is a natural Australian ingredient that benefits the skin through its ability to stimulate new healthy skin cells and suppress anti-inflammatory responses. It hydrates & heals the skin by improving redness, itching and dryness.
Aloe Vera
Aloe Vera hydrates and soothes eczema-damaged skin due to its antibacterial and antifungal effects. Combined with its anti-inflammatory properties, it can have very positive immune-boosting effects which can benefit dry and sensitive skin.