Skincare favourites
For happy & healthy skin
As a compassionate mother and dedicated pharmacist, I empathise with the struggles of finding gentle and effective skincare for our little ones with eczema. This personal journey inspired me to create a brand that genuinely cares for parents, offering safe and nurturing solutions that bring comfort and relief to your precious children.
I believe all children should have a chance to experience happy, healthy skin 💜
Julia, Founder itchy baby co.
Ingredients kindly provided by
Mother Earth herself
Colloidal Oatmeal

Softening, moisturising &

packed full of antioxidant

benefits.

Organic Coconut

High in vitamin E & soothing

properties that help the skin

hold in hydration.

Shea Butter

Highly moisturising &

hydrating to help keep

skin healthy.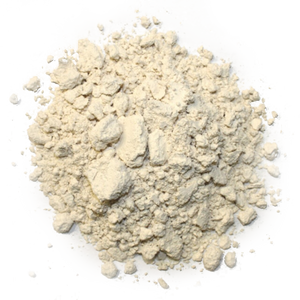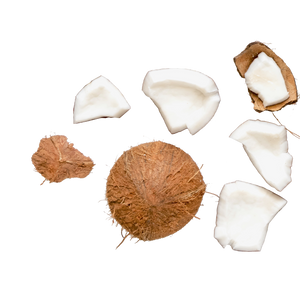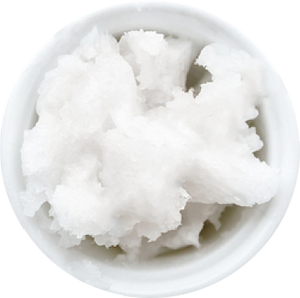 Our Soothe & Support Guide
Unlock a world of guidance, remedies, and
support for parents dealing with their
little one's sensitive skin.
Trusted by parents,
loved by babies
FAQ
Why is a skincare routine so important?
Being in a good routine means you have a better chance of avoiding flare ups. One of the big mistakes is thinking just because your little one's skin isn't currently itchy that everything is under control! Managing sensitive skin is all about prevention and the best form of prevention is a daily skincare routine.
Why is it important to patch test products?
While we create our products without added irritants, we still always recommend you patch test products before you introduce them into your bub's skincare routine. As our products are made with all-natural ingredients, irritation can occur from allergies to the ingredients. Just apply a small amount to a small affected area such as the inner arm or behind the knee and observe for 24 hours.
How can an oatmeal bath help sensitive skin?
Research shows that the benefits of an oatmeal bath come from oatmeal's chemical structure: Beta-glucans hold in water and protect the skin. Cellulose and fibre give the ability to soften and moisturise. Phenols have antioxidant and anti-inflammatory properties. These benefits have been used for hundreds of years to soothe and protect sensitive and eczema-prone skin. That's why we created our range of natural oatmeal bath soaks – to do the work for you while your little one is in the tub.
How can I soothe that tricky scalp area?
The scalp requires a different approach to the rest of the skin – which is why we combined a few of our favourite natural ingredients to create our soothing natural scalp oil. It's packed with oat extract, forming a silky barrier on the skin to trap hydration and moisture loss. Added coconut oil reduces flaking and the calendula oils are great for added nourishment. Just pump a small amount into your hand and massage into a damp scalp until the oil has been absorbed.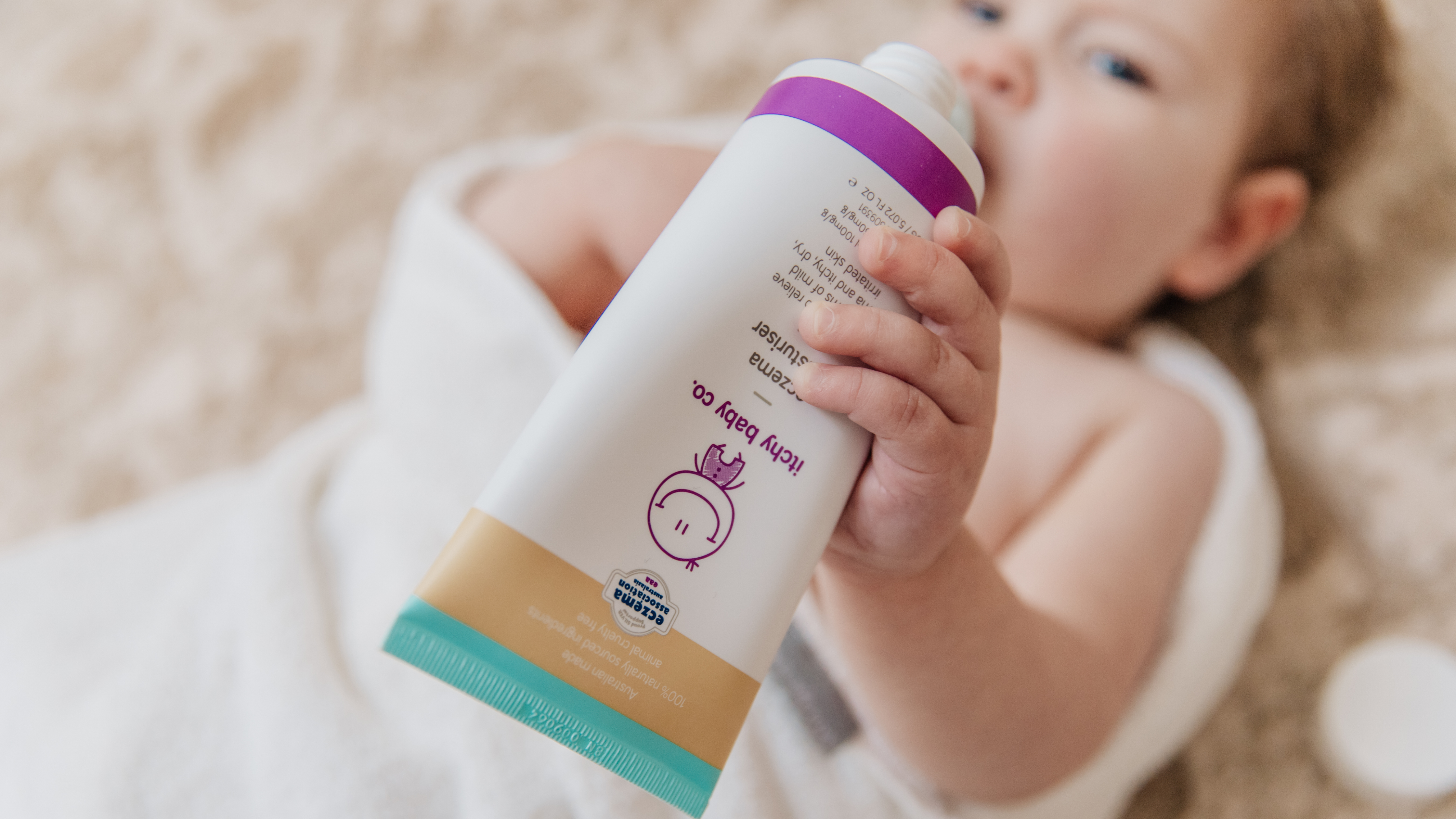 Kind to the planet
(& your baby's skin!)
Sustainable
Packaging

Animal
Cruelty-free

Reef
Friendly

Ethically Sourced
Ingredients

Money Back
Happy, healthy little skin
guarantee
Fast Shipping
Enjoy Fast & Free Shipping
over $59