All Itchy Baby Co. Products Are Designed with Sensitive Skin in Mind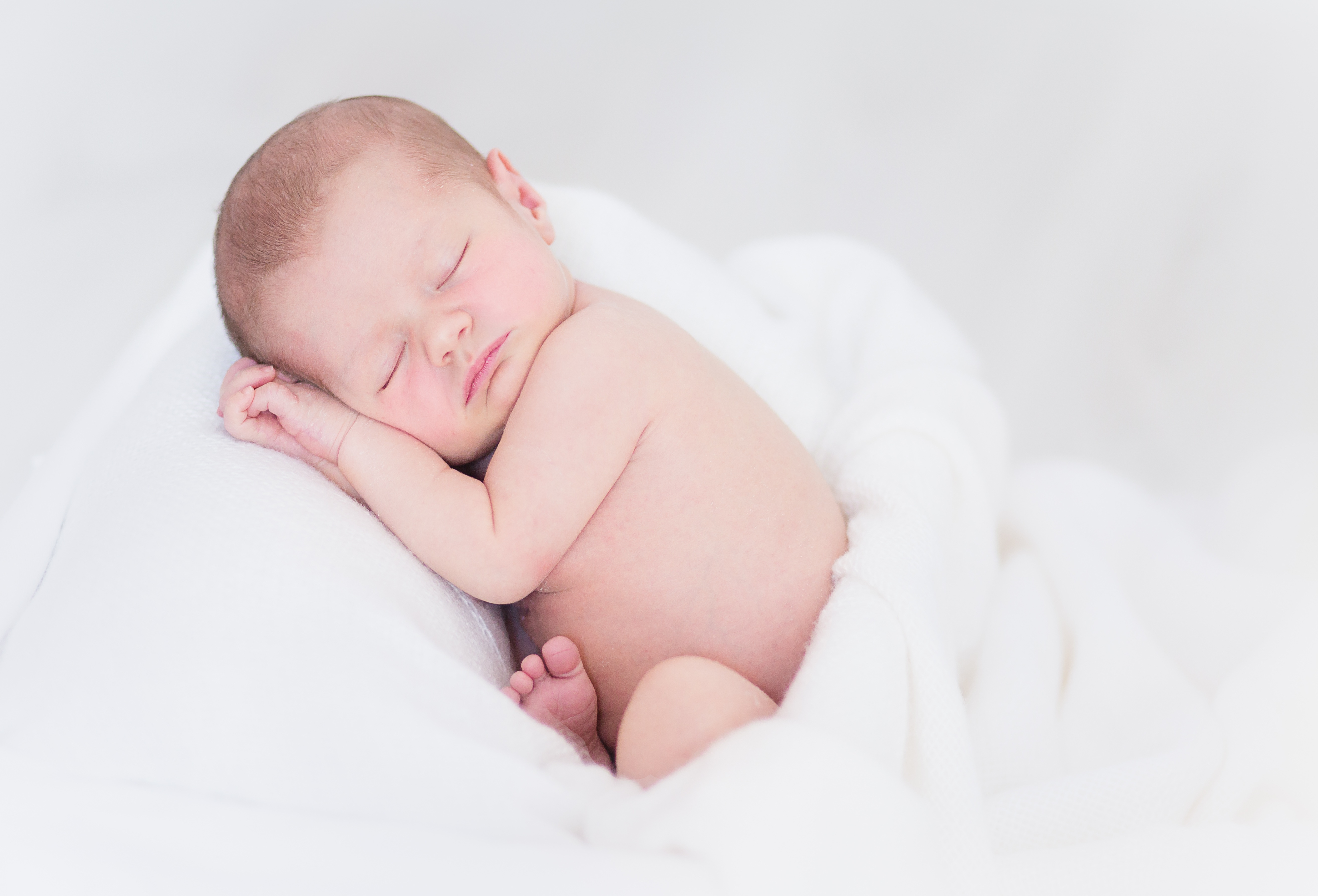 All Itchy Baby Co. Products Are Designed with Sensitive Skin in Mind


 A newborn's skin is incredibly delicate and can be more vulnerable to irritants and allergens. According to this 2020 study, 53.9% of children under 6 have sensitive skin1 – meaning it reacts negatively to triggers like cold, wind, heat, water and skincare products. Sensitivity often looks like dryness, redness, itching or other irritation.

Itchy Baby Co. products are designed for all skin types but can be especially helpful for sensitive, dry, irritated or eczema-prone skin – here's why.


Gentle, Minimal Ingredients for Sensitive Skin

With sensitive skin, protecting the skin barrier and avoiding irritants is key. We focus on naturally derived and scientifically proven ultra-gentle ingredients that help hydrate, soothe and protect the most sensitive skin. One of our key ingredients is colloidal oatmeal, which has proven skin-protecting, moisturising, soothing and anti-inflammatory properties2.
To provide the best-balanced skin care for your child, we also aim (where possible) to formulate our products with only a few ingredients - keeping them clean, high quality and simply natural.
By keeping our ingredient lists simple, we choose to avoid any unnecessary fuss, complications and potentially counterproductive fillers and 'usual-suspect' ingredients that can be challenging for sensitive skin (we're looking at you, fragrance!)


We hope this gives you a little insight into how Itchy Baby Co. products can help little ones (or adults) who struggle with sensitive skin. Our products are also dermatologically tested on human skin to ensure they're safe and well-tolerated by most people. Although our products have undergone thorough testing, please remember to always patch test before use to monitor reactions and determine individual suitability – this is especially important for our children and their ultra-delicate skin.
With care from your Itchy Baby Co. team x
Sources:

1. Sensitive Skin in Children
2. The Efficacy of Colloidal Oatmeal Cream 1% as Add-on Therapy in the Management of Chronic Irritant Hand Eczema: A Double-Blind Study
---