Why Are We Passionate About Evidence-Based and Scientifically Proven Ingredients?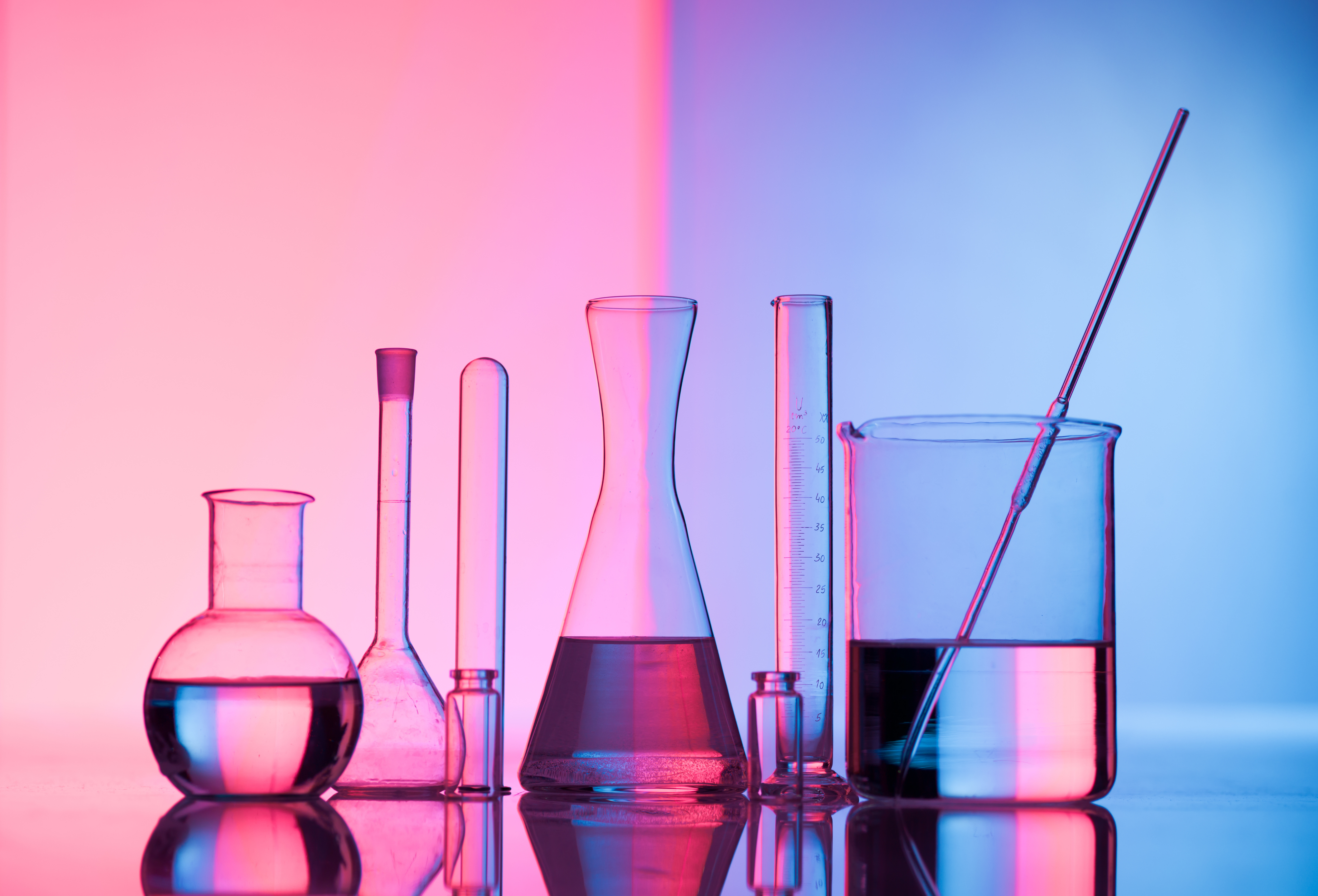 Why Are We Passionate About Evidence-Based and Scientifically Proven Ingredients?

Having a child prone to eczema or sensitive skin is much more challenging than most people imagine. Itchy and painful skin is overwhelming even for adults, but if your child is going through eczema flare-ups, it's heartbreaking to see them in such distress. And sadly, it often impacts the entire family.
Infant and child skin health is not to be taken lightly, especially given the prolonged health effects that can arise from untreated skin inflammation. It doesn't just affect the child who's struggling with eczema – it can cause sleepless nights (sometimes for the whole family), increased stress at home and loss of function and performance personally for children and parents, which can also impact parents' professional lives. We know how important it is to find something that helps.
Over the past decade, significant steps have been made in understanding children's skin compared with that of adults and the causes of eczema and skin irritation.
You may already know that at Itchy Baby Co., we have a passion for naturally sourced ingredients. We are equally as passionate about evidence-based and scientifically proven ingredients, too. The Itchy Baby Co. team includes biomedical professionals with deep and long-term experience in high-end pharmaceutical disciplines and natural medicine design. 


So, How Does This Benefit You as a Customer?


1) We stay up-to-date with the latest scientific findings so that we can adjust our products to support you and your child better.
2) We use a 'Quality-by-Design' principle to ensure we test both our ingredients and the end-products to ensure you're getting the best.
3) We run trials according to the Good Clinical Practice (GLP) to test that our products are suited to sensitive skin.
4) We manufacture under Good Manufacturing Practice licenses (GMP), and
5) Owing to the fact that Itchy Baby Co. products are based on evidence, they complement the conventional healthcare system. Our team regularly talks to healthcare professionals to ensure our products can be integrated into a balanced treatment plan.
The end result we believe, is the very best care for little ones with sensitive skin.
We hope this gives you a little insight into our passionate approach to our principles and production methods. We want all the parents and carers considering Itchy Baby Co to feel safe knowing that they're tried and tested to the very highest standards and ethics – just for you!
With care from the Itchy Baby Co. team x
---