Did you know that Itchy Baby Co. products are vegan-friendly?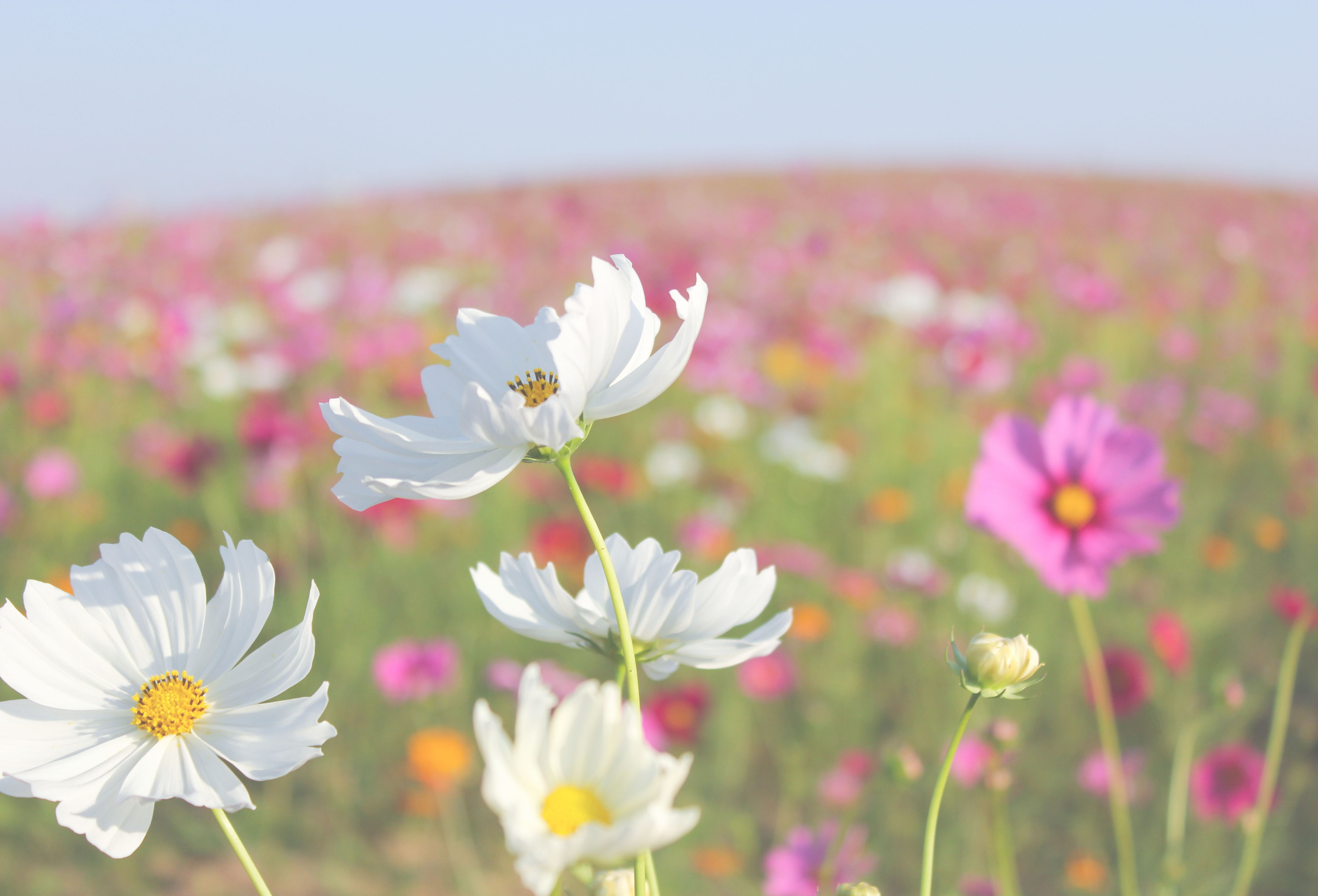 Did you know that Itchy Baby Co. products are vegan-friendly?
Itchy Baby Co. is proud to offer a range of 100% naturally sourced and vegan-friendly products.
What does that really mean?
Itchy Baby Co. products
do not contain any animal ingredients, animal by-products and contain only plant-based alternatives. At Itchy Baby Co., we choose to use naturally derived organic ingredients that are gentle and effective for sensitive skin conditions, including eczema. Our products contain fewer ingredients that do not reduce the risk of reactions, itchiness or breakouts. As per the report by the 
United Nations Environment Programme 2010
, animal products are a key cause of environmental damage that include climate change, weather depletion and soil erosion. By careful selection of plant-based alternatives, we want to make sure to reduce our negative impact on the environment.
The Itchy Baby Co. Natural Eczema Moisturiser is our only product which is not completely vegan-friendly as it contains a small amount of beeswax. We hope you will forgive us for this as we use beeswax only in moderation, because it is ethically sourced and it is highly important for the quality and efficacy of the product in relieving eczema symptoms.
We trust that this glimpse into Itchy Baby Co.'s dedication to engaging with this crucial topic has provided you with valuable insights. It is evident that our unwavering passion for our principles and meticulous production methods shines through. We believe that this aligns perfectly with your desire to procure products, knowing they have been meticulously proven, tried, and tested to meet the highest standards and ethical considerations. Rest assured, Itchy Baby Co. continues this unwavering commitment to you.
With love, the Itchy Baby Co. team xx
---